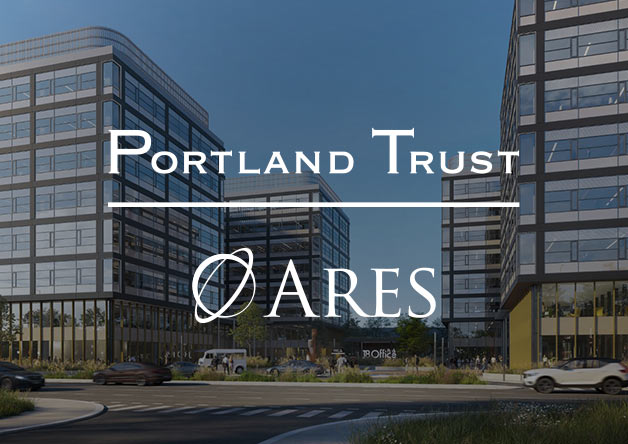 Established in 1997, Portland Trust is a commercial real estate developer and asset manager with offices in Prague and Bucharest. Portland Trust has had a long term joint venture with ARES Management Corporation (formerly AREA Property Partners) who is a US-based fund manager with assets under management of approximately $165 billion.
The company has focused on the construction of new commercial property mainly in the office, retail and light industrial sectors, always in strong locations or where new infrastructure is being developed.
The company has undertaken a wide range of projects including supermarkets, an 85,000 m2 regional shopping centre, numerous office buildings and office parks and light industrial and logistic parks. The total amount of developed space is approx. 800,000 m2.